Commendations And Coaching: A Busy March for More Harmony!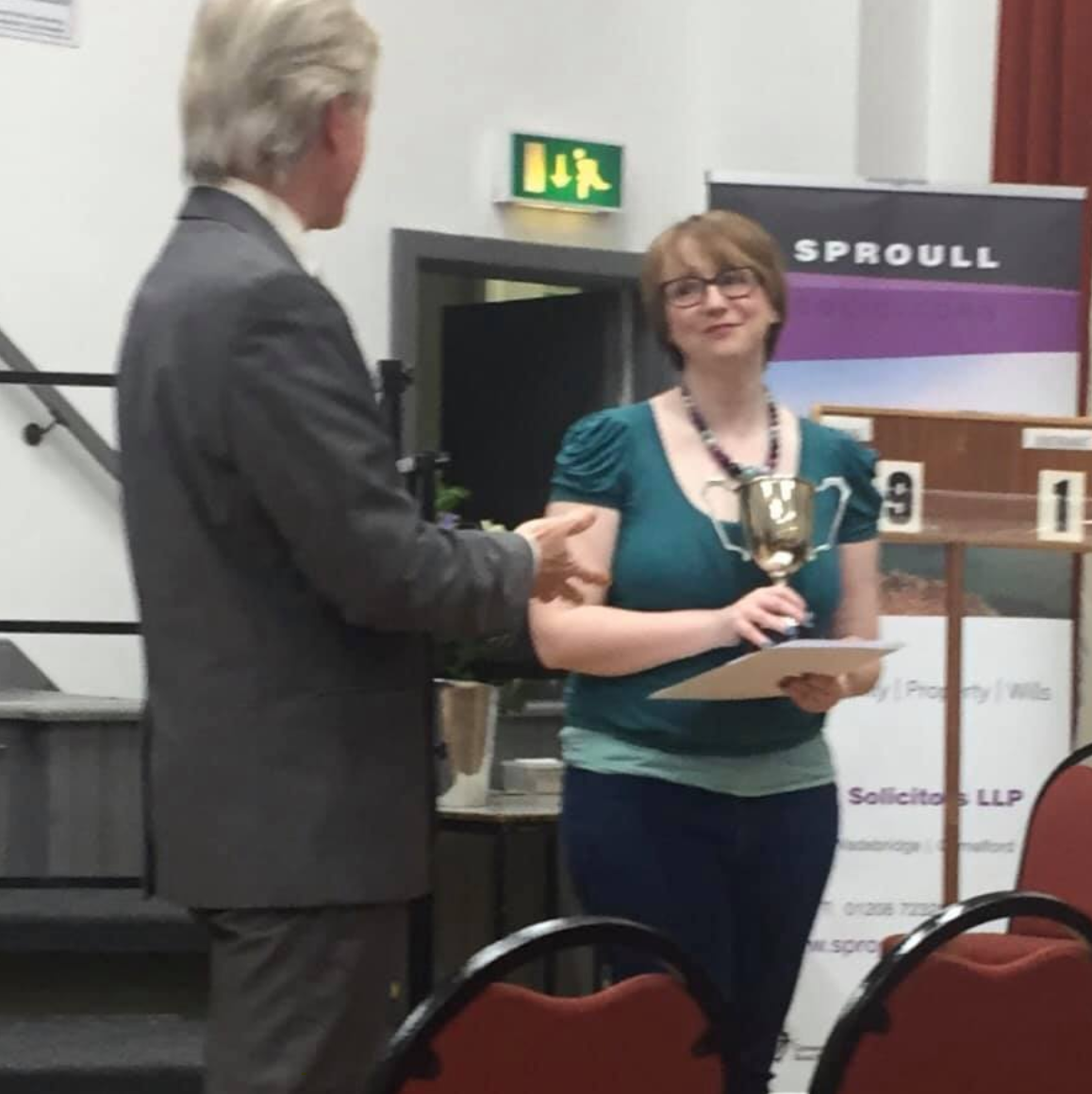 What an incredibly busy month we've had, here at More Harmony! We've worked really hard and the results have been fantastic; we are so proud of our fabulous, friendly chorus!
We started the month with a performance at Wadebridge Music Festival, where we were entered into the Women's Choir category. We performed two of our favourite repertoire songs and we were thrilled to receive a Commendation from the adjudicator, along with a trophy! More Harmony haven't competed at a festival in several years, so to score a whopping 86 out of 100 was incredibly humbling and a testament to the efforts of the chorus and our amazing Musical Director, Lesley.
Fresh from our success, we threw ourselves back into regular rehearsals, where we've been working on some new songs. We're still planning our tenth anniversary celebrations for later in the year and we're very excited about showing off some of these new songs - as well as dusting off a few old favourites!


The month was rounded off with a wonderful evening of coaching with dynamic duo Emma Shanks and Rachel Small. We worked hard on our performance skills and spent a lot of time learning how to find our inner swing beat! It was a brilliant evening and we all felt so much more confident at the end of it, thanks to Emma and Rachel's wonderful advice and boundless enthusiasm. They also made a point of praising our MD for her leadership and her drive, which we all second completely! We wouldn't be the chorus we are without Lesley's passion, encouragement and talent.
Our next term will feature "Sunny Songs," although obviously with what's currently happening in the world, we aren't sure when rehearsals will re-start. Watch this space for the date we can finally carry on singing our way through 2020!

Stay safe, everyone.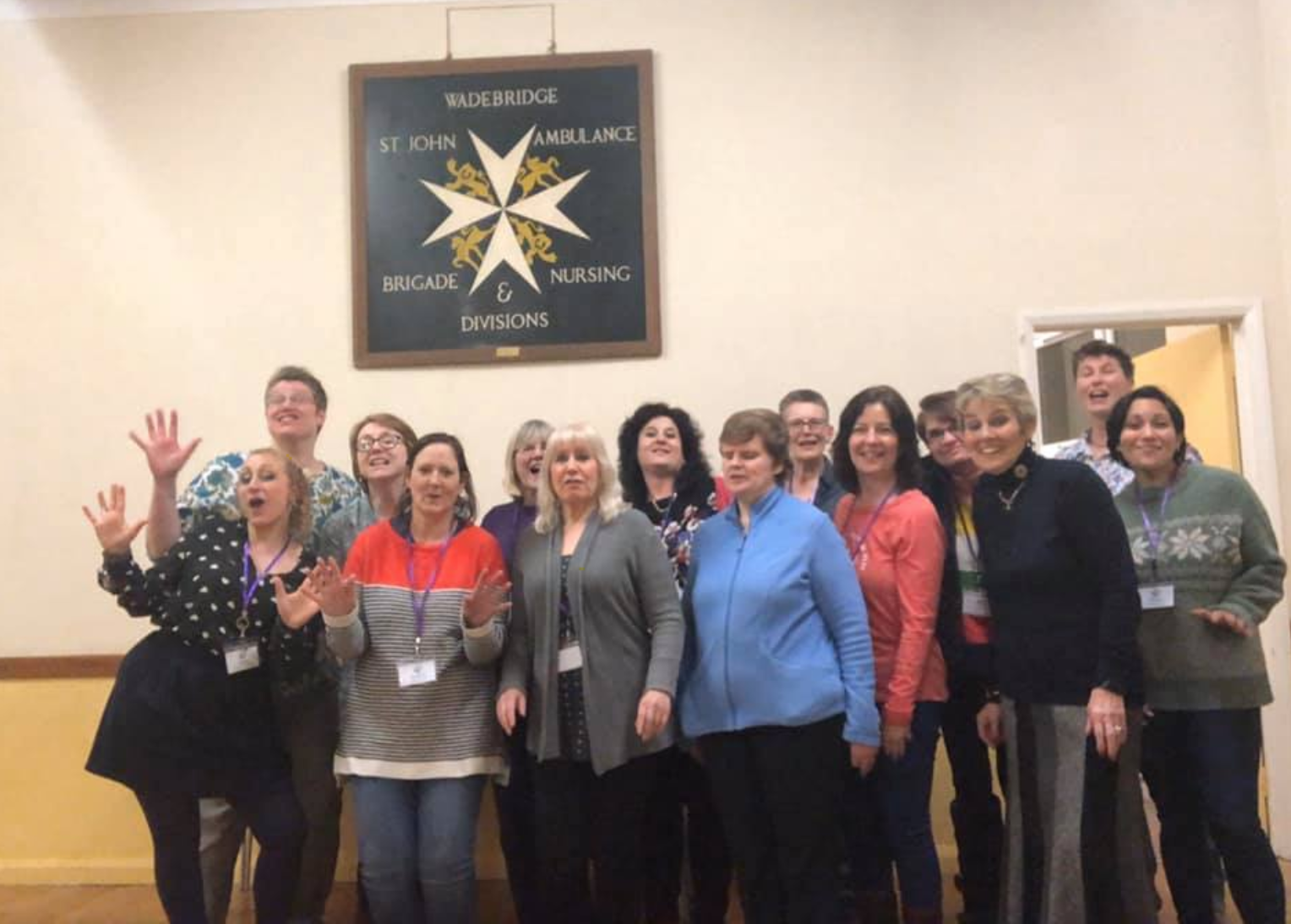 Emma Tofi