Join us at The Old Library in Bodmin as we learn a song in four-part harmony in just one day!
Whether you're an experienced singer or a total beginner, come and discover the wonder of barbershop! Are you a brilliant bass or a terrific tenor? We'll help you find out during this fun, supportive workshop. No music-reading ability is necessary - just bring your enthusiasm!
More Harmony Women's Barbershop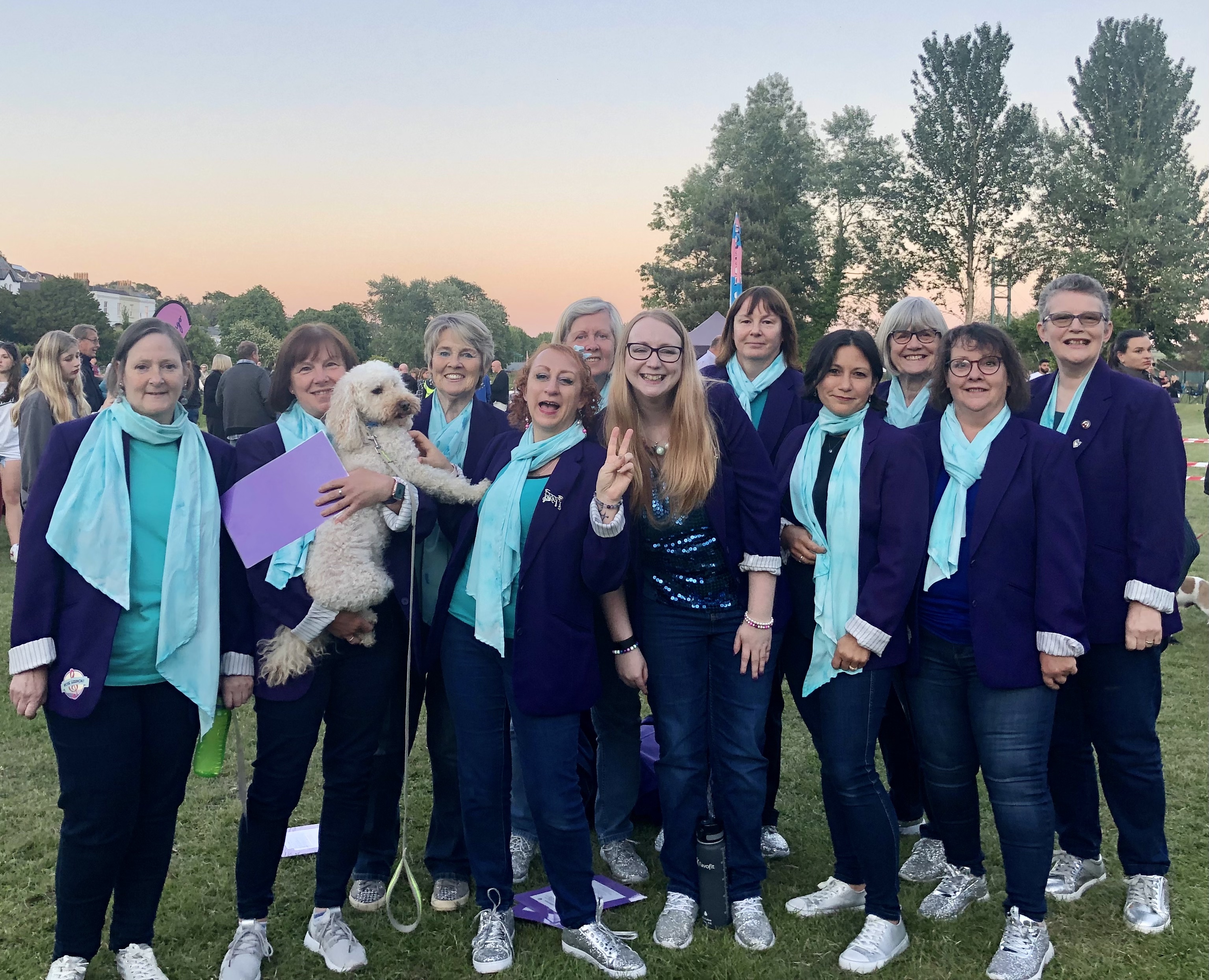 Chorus are an a cappella group who've been entertaining audiences for almost 12 years, with our diverse repertoire and close harmonies. We pride ourselves on our group motto, "more friendship, more fun, more harmony," and we strive to make singing accessible to all women. So, if you're a woman aged 16+ and you find yourself singing in the shower or crooning in the car, this could be your time to shine! Come along, learn a song in a day and see if you get bitten by the barbershop bug!
As this is a day-event, there will be an hour's lunch break and refreshments will be provided.

Tickets cost £5 per person and places are limited. Visit https://onedaywonder.eventbrite.com to secure yours!

For a sneak peek at the song we'll be learning on the day, as well as a quick guide to the four parts sung in barbershop music, take a look at our handy video by clicking on the image below!