Do you sing in the shower? Perhaps you croon in the car? Or do you hum around the house?!
If so, More Harmony want YOU!
We're looking for fabulous women to join our friendly, fun chorus. If you're looking to meet awesome people, start a new hobby or find a platform from which to unleash your inner diva, this is your chance!
We know how nerve-wracking it can be to walk into a room full of strangers, especially when those strangers all know one another. So, for the last 3 weeks, we've been sharing daily "member profiles" across our social media platforms - brief introductions to our amazing chorus members - ensuring that anyone who walks through our doors will be at least somewhat familiar with the faces on the other side. We always guarantee a warm welcome at More Harmony, but we wanted to do something to remove a little of the unknown - we've all been the newbie at some time or other, so we know how it feels and this felt like a fun way of ensuring that the "room full of strangers" element to visiting rehearsal for the first time is at least reduced, if not completely removed.
If walking through those doors on your own still feels a little too scary, then you might be interested to know that we're holding a Christmas singing course next month! As with any of our normal rehearsals, it's open to any woman aged 16+ and no prior singing experience or music reading ability is required. All we ask is that you bring a face mask, a bott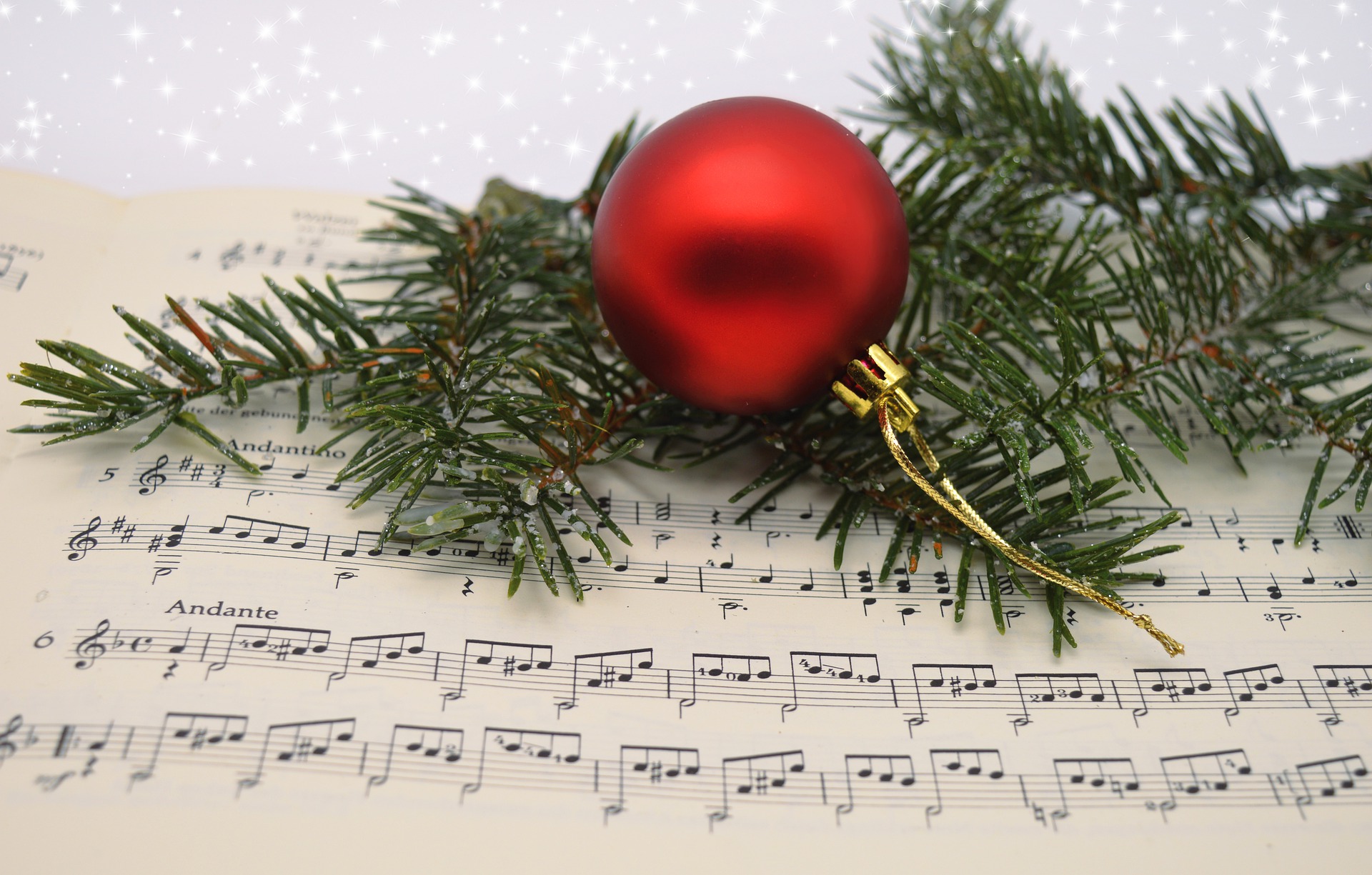 le of water and a £10 deposit for your course materials, which will be refunded on the last week. The course will run from Thursday November 18th (arrive from 7:15pm for a 7:30pm start!) for three consecutive weeks and we're inviting all course attendees to join us to sing in a Christmas concert on Thursday December 9th, to show off what you've learned! For more information and to reserve your place (spots are limited due to Covid!), just email
contact@moreharmony.co.uk
.
Speaking of Christmas concerts, we're getting pretty booked up for the festive season, which is very exciting! If you'd like More Harmony to sing at your festive event, please drop us a line at
events@moreharmony.co.uk
and we'll be happy to let you know our availability. We've been working hard on our Christmas repertoire and we can't wait to show it off!
Finally, keep an eye on the
LABBS YouTube channel
, ahead of Sunday's "Unconventional Convention," during which you'll see videos from LABBS choruses all over the UK. Our brand new music video will be unveiled during "Showcase 2," between 11am-midday, so be sure to tune in! It will of course, go live on our own YouTube channel later in the day, so don't worry if you miss the premiere!
That's about it for now - we hope to see lots of you on our singing course next month! Who knows, perhaps the next member profiles we share could feature YOU!