See Us In Action!
We have a YouTube channel, on which you'll find rehearsal footage, performances of our favourite songs and plenty more besides! As you might notice from browsing our videos, our repertoir is quite diverse - dare we say more so than a more traditional choir?!

Here are a few of our favourites - click the images to view the videos: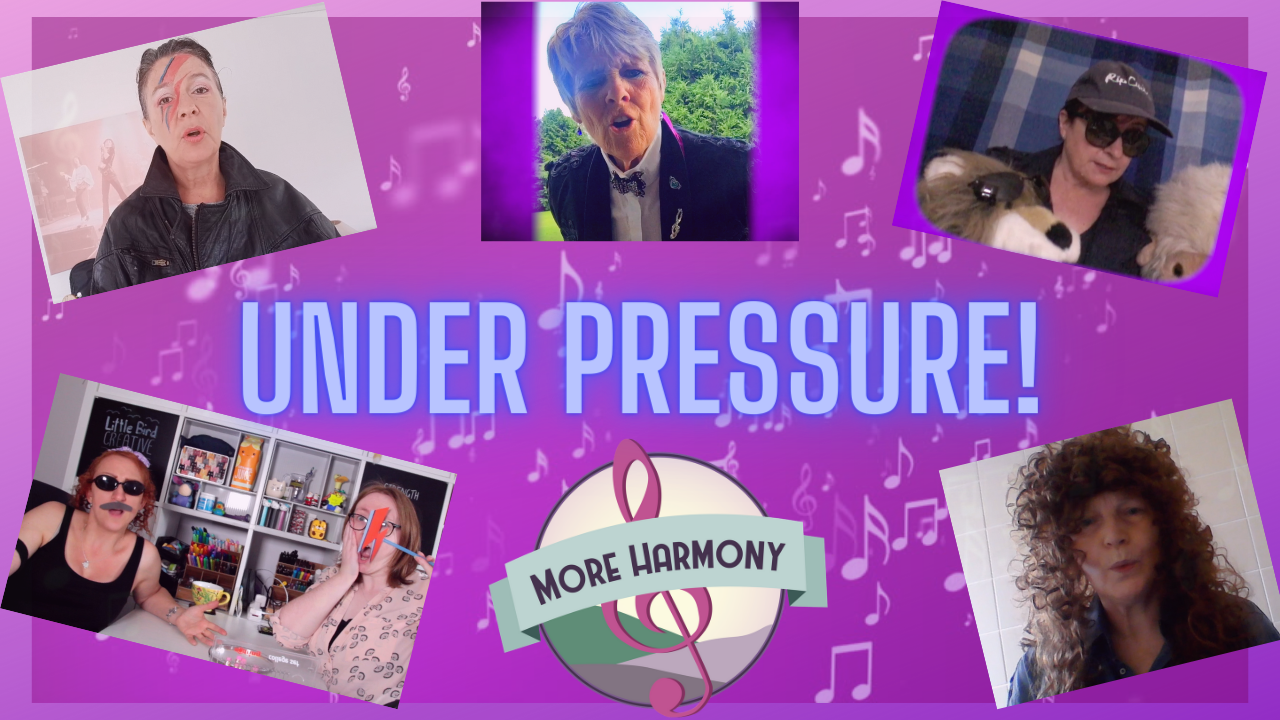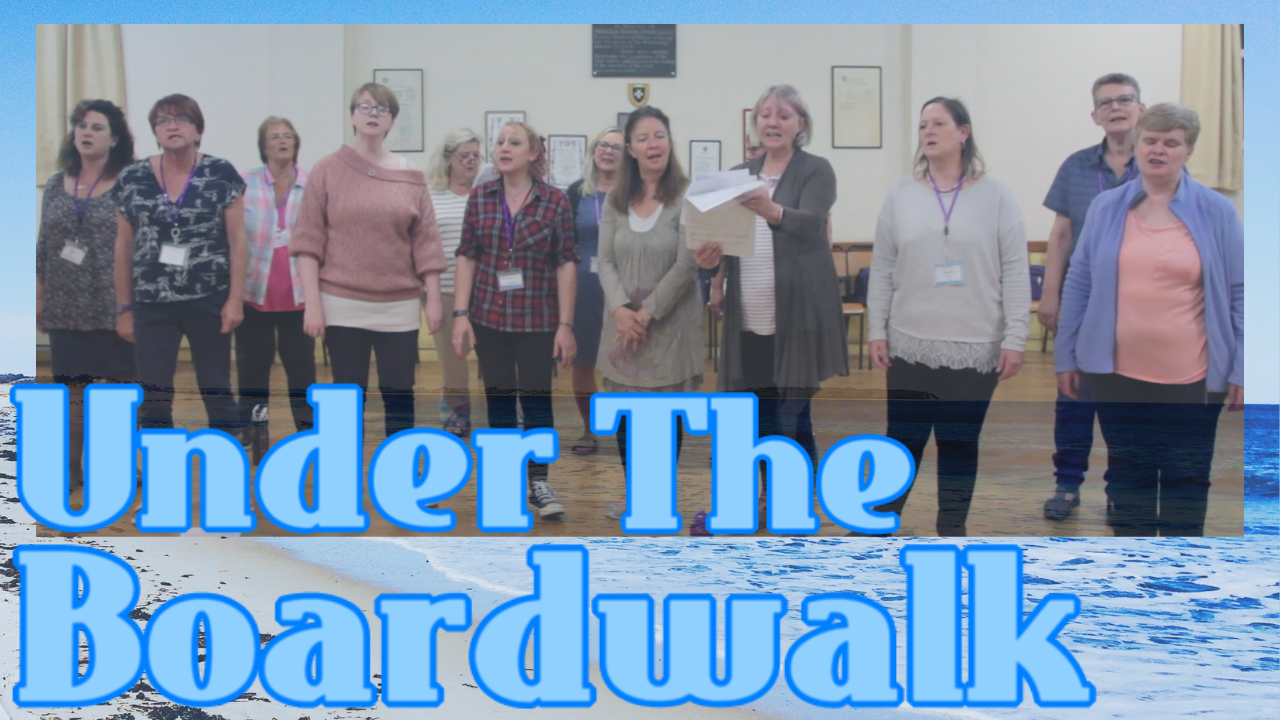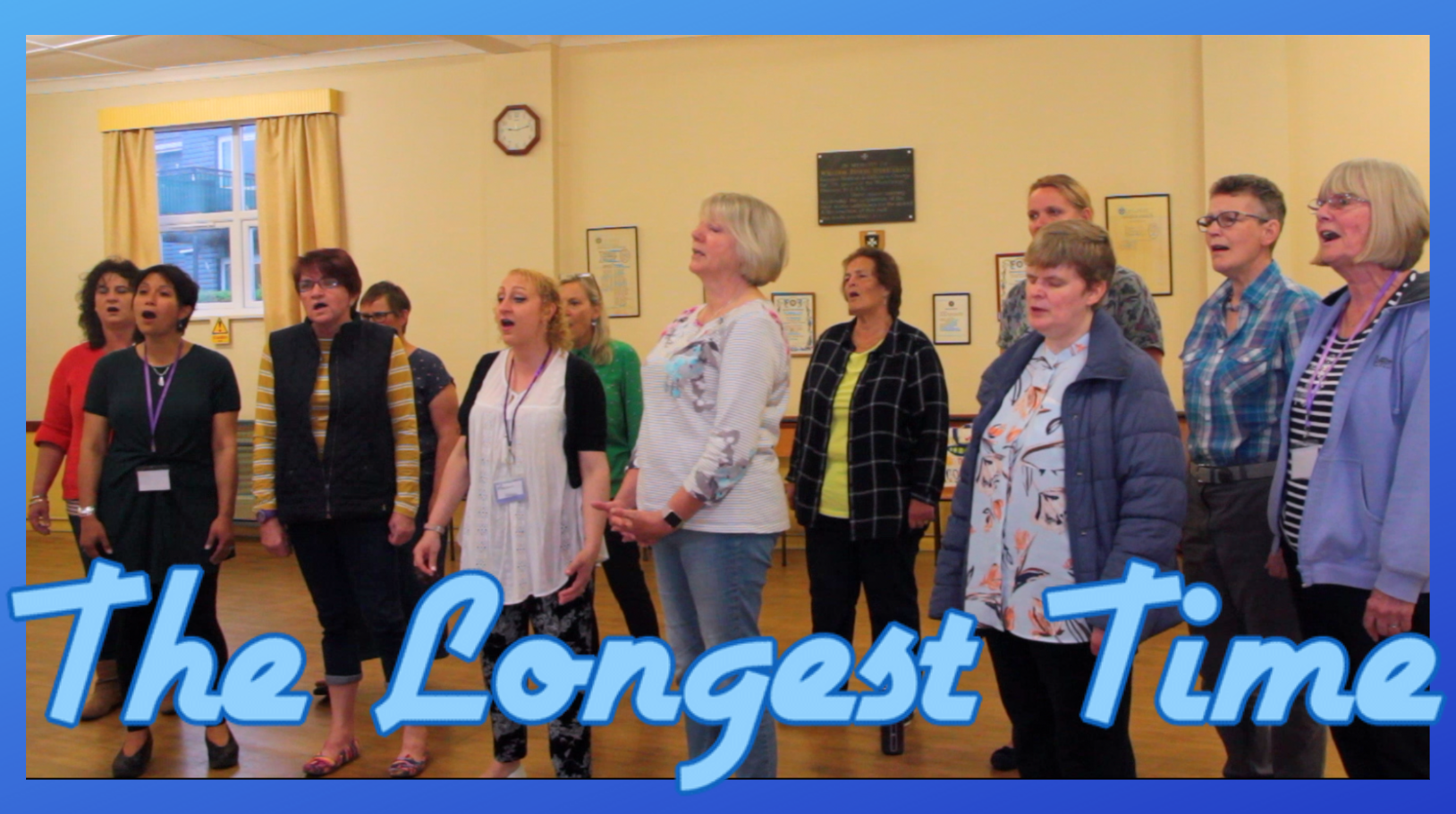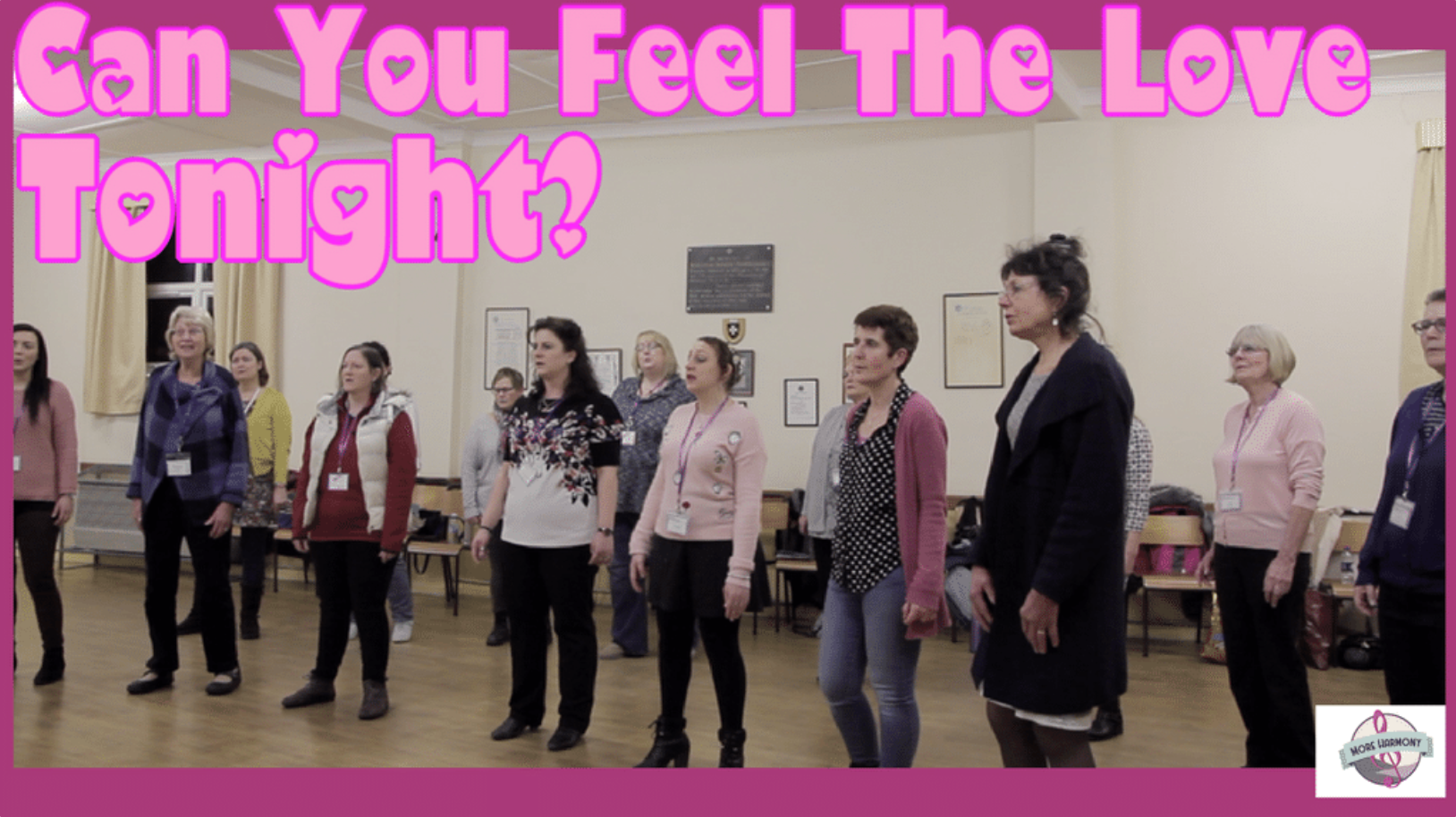 We also have a series on our channel called Meet The Chorus, where we introduce you to each section - basses, baris, leads and tenors - as well as our fabulous MD. It's a great way of getting to know the chorus before you come along to a rehearsal!